Events Management
We take the responsibility of making your dream a reality.
Welcome!
Know More About Us
---
VIVA TOP WONDERS is a private limited liability company incorporated in Tanzania under the Companies Act No. 12 of 2002. VIVA TOP WONDERS has professionally specialized in offering a full-service portfolio in events management and supplying of renewable energy equipment. Our geographic reach encompasses Tanzania, with a vision to expand to other East African countries in the coming years...
We have successfully demonstrated a remarkable growth in providing services to our valuable clients, as we strive to maintain good relationships not only for our reputation but also for business sustainability.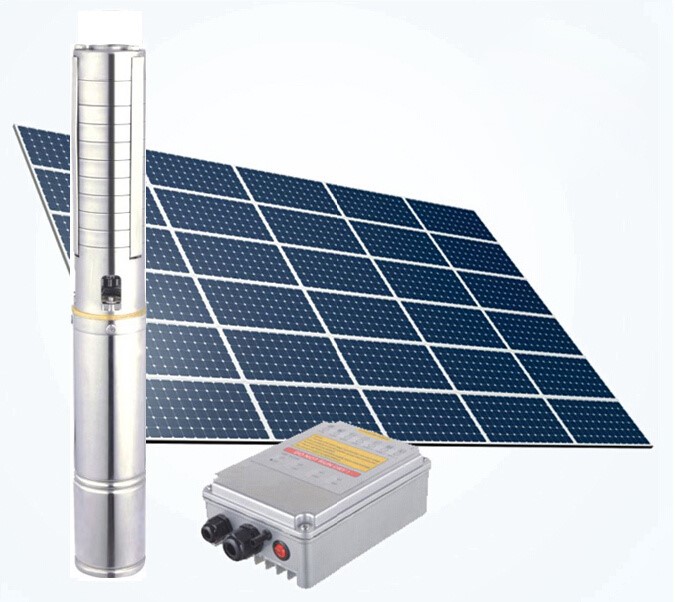 SUPPLY OF RENEWABLE ENERGY EQUIPMENT
I would put my money on the sun and solar energy. What a source of power! I hope we don't have to wait,
till oil and coal run out before we tackle that.
REPAIR AND MAINTENANCE OF CIVIL WORK
At VIVA TOP WONDERS, we have experienced engineers who can
repair and maintenances of facilities such as :-
SUPPLY OF BICYCLE
We supply cost effective yet quality bicycles and
spare parts in both retail and wholesale.
SUPPLY OF FURNITURE
We are professionals in making, supplying and fitting of furniture to all
type of customers ranging from low end to corporate clients.